Want to know about HDI circuit board and its advantages, there are all here!
---
---
HDI stands for High Density Interconnect, a technology that is rapidly gaining popularity in printed circuit boards. Overall, HDI boards can bring a range of benefits to technology. After all, they help simplify circuit boards, allowing them to do more while taking up less space. This means that the circuit board is smaller and the electronic device using such a circuit board is smaller. They can perform well, pack small, and be streamlined. Consider how many different types of devices have become smaller and smaller over the past decade. One reason is the use of HDI boards.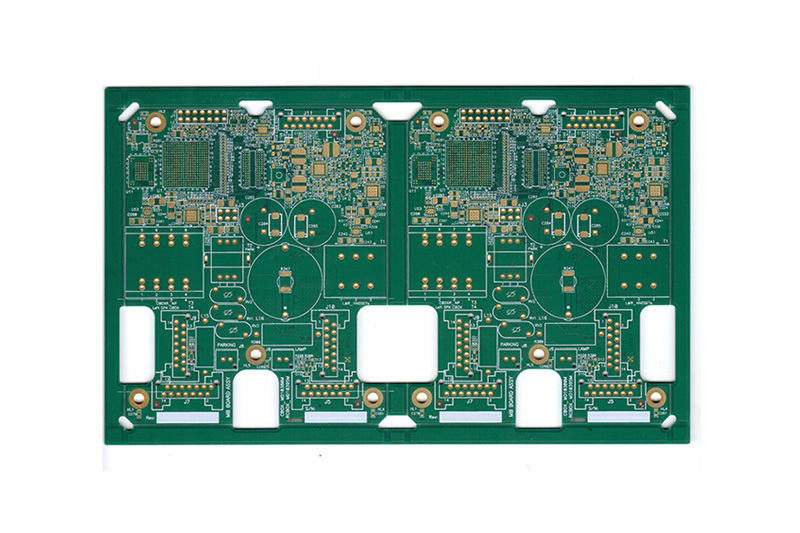 What is an HDI board?
These boards can provide a large number of interconnections in a small space. The location on the component board is closer, which helps reduce the size, but the function is the same as the larger board. If the board has 120 to 160 pins per square inch, then it is an HDI board. When using general wiring, components are placed together. These types of plates are made possible by means of micro-hole technology and embedded blind holes. They are very efficient and are becoming more and more popular in various industries, as shown in the figure below.
Advantages of HDI boards
Many people want to find ways to reduce product yield. One of the best ways is to use HDI boards. They are a good solution when you need to reduce size and weight, and still need the functionality and reliability of the product. Another advantage of these circuit boards is the use of in-pad soldering and blind via technology. This allows the components to be put together, thereby reducing the length of the signal paths, which helps provide faster and more reliable signals because these paths are shorter.
Even though these motherboards can provide many advantages, you will find that they are still very affordable. This is a cost-effective solution for those who are looking for a reliable and durable electronic device. However, to determine if they are the right choice for you, it is important to learn more about them and how to use them. You also need to know the difference between a conventional PCB and an HDI board.
Where is the HDI circuit board now?
Due to the advantages provided by the HDI circuit board, you will find that it has been widely used in various electronic devices in many different industries. The medical industry is one of the famous industries. Medical devices manufactured today often need to be smaller. Whether it is a piece of equipment or an implant in the laboratory, a smaller size is often a better choice, and HDI boards can be of great help in this regard.
Many types of monitoring and detection equipment (such as endoscopes or colonoscopes) use this technology. Again, in these cases, the smaller the better. In addition to healthcare, HDI boards are also used in the automotive industry. To help make the most of the available space in the car, some electronic components are being made smaller. Of course, the same is true for tablets and smartphones, which is why many of these devices are getting thinner and thinner as they grow.
---