We focus on talent development, comprehensive coverage of training programs, from special skills to overall quality improvement, from grass-roots employees to management cadres and other staff development stages of the full cycle of training, including:
● Special training for new recruits: training camp for fresh graduates; (New recruits are equipped with special business instructors and life management instructors one by one);
● Special skills training: innovative learning and training camp, lean production, industry sharing meeting, mentor training camp;
● Internal training: induction level 1 training, safety guard lectures, induction skills training, in-job skills upgrading classes, business ability development training, etc.;
● External training: industry technical seminars, visiting and learning meetings, technical exchange meetings, MBA seminars, etc.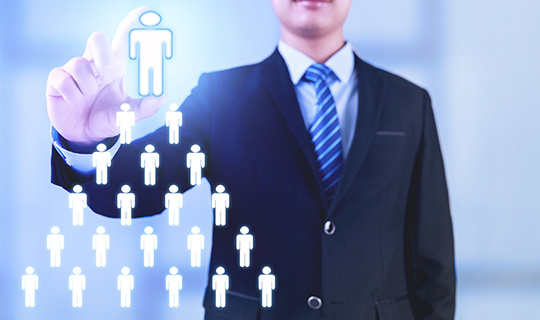 Shenzhen Hengke Sheng Electronics Co.
Copyright: Shenzhen Hengke Sheng Electronics Co., Ltd