How to choose a reliable circuit board pcb factory
---
---
How to choose a reliable pcb factory , speaking of pcb factory, this is the simple English word. The industry will not be unfamiliar. PCB is what we call a circuit board everyday. With the development of electronic information age, more and more electronic products enter our life. Almost all the electronic products we use use circuit boards, which play an important role. Now many PCB factories also have great demand for circuit boards, and they are eager for it. The following describes the factors to consider when choosing a PCB factory.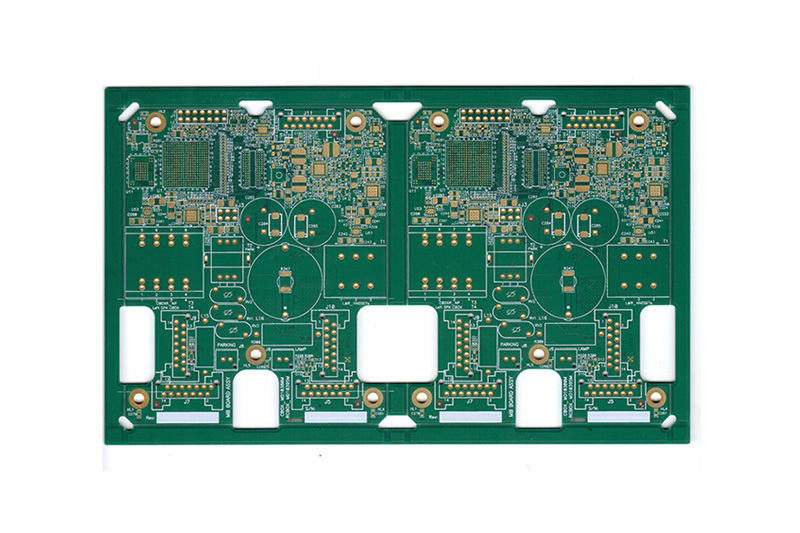 to clear their own use, from their own use requirements to find the corresponding pcb factory. At present, there are many kinds of board factories on the market, including a large number of military boards, annual boards, small and medium-sized, sample boards, and only simple boards. There is no best, only the most suitable. If you find a matching track board manufacturer, you can first select samples for testing, and the predecessor track board sample factory can specifically calibrate the track board.
Secondly, choose regular professional circuit board enterprises must look at their production capacity. Review the strength of a circuit board factory, and look at several aspects
to see if he can independently complete the later electronic testing and milling processes from material opening to surface treatment. The most important are mainly optical imaging, etching, masking, surface treatment and drilling. Coupled with the process capacity, domestic small factories generally do 2 layers and 4 layers, and high-point 8-layer pcb. Powerful manufacturers can do standard 12-layer or even 26-layer circuit boards. The number of layers refers to the number of layers that the pcb can be wired. The pcb board is compressed into multiple single layers through the PP chip connection. There is no difficult technology in terms of interference between pcb lines, compression quality, and mechanical accuracy. There are also parameters provided by the supplier, such as processing capacity, line width distance, copper thickness, sealing layer thickness, etc. It is also important for circuit board factories to conduct strict quality checks on their products. The board factory can only enter the market after the appearance of each product is complete and the performance is perfect. The higher the requirements of the regular factory for quality inspection, the more professional the inspection process.
Then, for after-sales service, it is also important to choose a regular professional circuit board company. In other words, after the PCB demand company or company purchases the product, the factory may have no problem, but when it is used specifically, due to some reasons, the PCB board may have problems. If there is a problem with the product, the predecessor circuit sample factory will provide a series of after-sales services. To ensure the normal use of the product.
Finally, regarding the price, due to the different sizes and production capacity ranges of regular and professional pcb factories, their quotations are also different. If it is a regular professional circuit board manufacturer after comparative investigation, the factory has its own reasonable price system. Don't worry about prices. By choosing an acceptable and reasonable offer to cooperate with circuit board enterprises, do not choose informal majors on the grounds of coveting cheap. Follow-up questions may be so many. These are the factors that need to be considered when choosing a PCB factory. For more details, please consult us. Shenzhen circuit board factory selection also need to pay attention to, want to know more HDI circuit board, thick copper circuit board content, you can pay attention to us.
---
thick copper circuit board, pcb factory, shenzhen circuit board factory, HDI circuit board