What to prepare for HDI board proofing?
---
---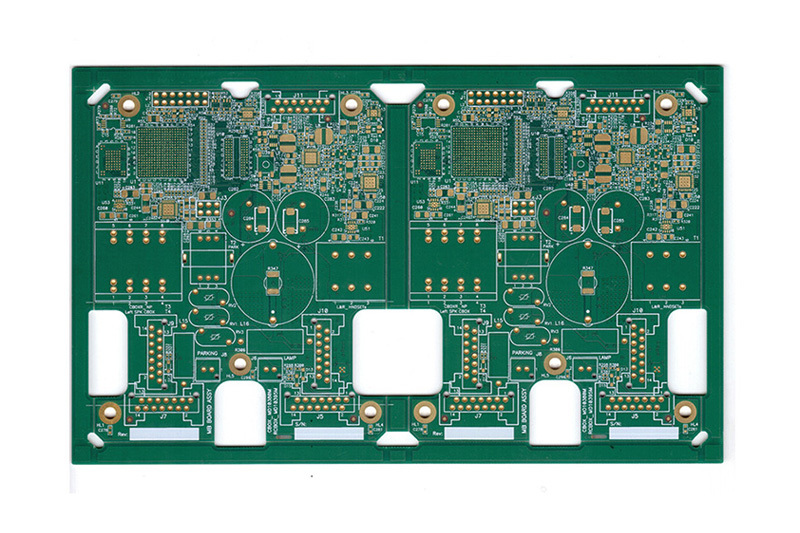 So what is
HDI board proofing ? What is HDI board? It is actually a high-density circuit board, which contains inner and outer circuits, and then uses drilling technology and in-hole metallization to process, so that the internal circuits of each layer can be connected to each other. Its appearance on the other hand is to increase the density of CPB, but HDI has a higher advantage than the latter.
in the
HDI board proofing , first of all to make planning and design, do a good job of product system separation, this is a very important step. In the initial stages, the system segmentation of HDI panels, as its interconnection technology is constantly changing, will lead to many production challenges to be faced and solved, and it will be easier to take advantage of the benefits of HDI if product segmentation is carried out to translate the characteristics to system requirements and specifications. The next step is the layout of the HDI board. This includes balanced analysis and density requirements. As long as this step is properly deployed, the following HDI board proofing program will also reduce many unnecessary programs and reduce costs. Another thing that needs to be taken into account in the proofing process of HDI board is the wiring capacity, which refers to the length of the line that can be connected to all parts. There are three main factors that affect it, one is the line width spacing, reserved space, etc. This is the basis of the line graphics of each layer. The second is the matching of layers and buried holes, which should follow the established rules, in general, this step will be more complicated, which requires operators to have rich experience and theoretical knowledge in order to lay a good foundation for subsequent proofing. The third thing to pay attention to is efficiency, and the available area and percentage of use should be retained in the design.
After the
HDI board proofing is completed, the production cost can be estimated more accurately by using auxiliary methods and evaluating density benefits. Under certain circumstances, it also helps to solve the problems that will occur in the later period, and can greatly increase the use effect of HDI so that it can play its real role. In the proofing also want to choose a good principle, in the vast majority of cases, technicians prefer to choose resin materials as the basis, because they have excellent adhesion, good heat resistance and appropriate conductive characteristics, coupled with relatively low cost, can reflect the high cost.
---