From the historical development of ceramic circuit board industry
---
---
ceramic circuit board enterprises, like other traditional enterprises, explore in the tide of the Internet, survival of the fittest, survival of the fittest. Now also booming ceramic circuit board industry has become the PCB industry leader, the overall development process has to lament the cruelty of reality. As a result, there are too many successful examples and they disappear in the long river of history. As a PCB manufacturer, we should know that in the progress of society, it is not only the products that keep up with the rhythm, but the thinking that always makes people go first.
Compared with other organic material circuit substrates, ceramic circuit board itself has obvious advantages such as high thermal conductivity and more matching thermal expansion rate. Now it has been well used in automotive sensors, high-end lighting and other fields. Stable application, the performance of the product is particularly excellent. Production gradually stable, rising year by year, the recent trend of small explosion.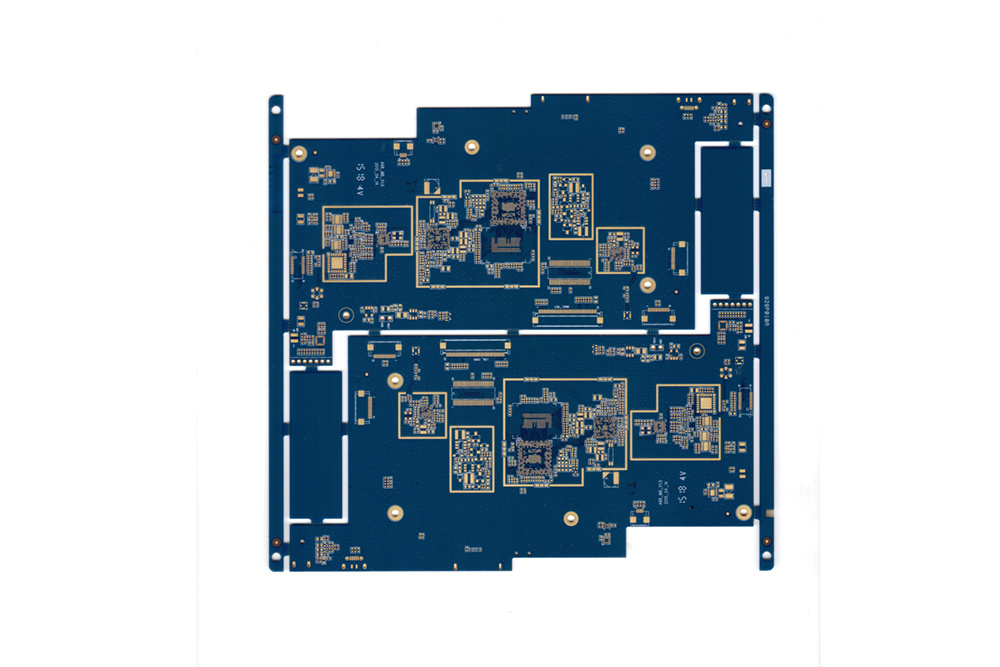 In the early plan of the 5G era, the construction of base station , which is far more than 10 times the current coverage density, is the long-standing original intention , This will undoubtedly bring huge business opportunities to ceramic circuit board and other electronic products, is the increasing strength of domestic manufacturers and the incredible transition period from 4G to 5G is an appropriate period for manufacturers in the electronics industry to be active. Cloud computing is actually one of the most competitive areas in China. Technically, computers that can quickly use shared computing facilities, storage devices, applications and other resources on demand anytime and anywhere through the Internet It consists of four basic parts

, the essence of
is to use a large number of such as ceramic circuit board software hardware resources to integrate the resources of a data center or multiple data centers to provide users with a variety of services such as computing environment, development platform, software applications, etc.
Amazon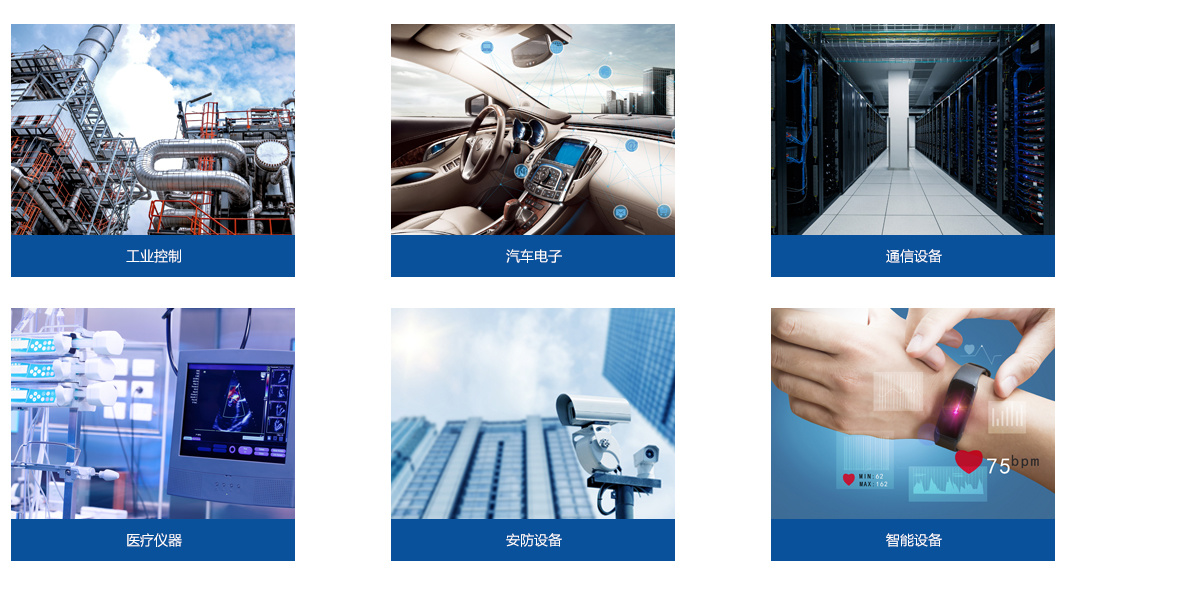 CEO Bezos
once proposed Bezos's Law, that is, the price of computing power per unit of cloud computing drops 50% every three years. In other words, with the progress of science and technology and the development of the times, products are updated more quickly and repeatedly according to people's needs. The more functions that can be achieved, the stricter the hardware requirements. The application of ceramic circuit board , which is more advantageous in the selection of substrate materials, is driven by the times. The silent offset in the cloud computing field must alert all electronic manufacturers, instead of choosing ceramic circuit board in hardware, which meets the needs of the times.

---