Industry Development of Ceramic Circuit Board
---
---
ceramic circuit board industry is no longer an emerging industry, but it is still a thriving "teenager" for China ". Now the domestic ceramic circuit board industry has entered a period of rapid development. All industries have the idea of dividing the cake, and at the same time, they have also integrated the ideas of other fields, directly bringing changes to the entire industry. The biggest change is the channel.

As we all know, when an industry starts to appear more and more competitors, we must consider seizing more markets through more channels. but not ceramic board . The previous ceramic circuit board industry was a purely online industry. All transactions basically relied on offline circle communication, which could ensure that everyone made a lot of money. However, the ceramic circuit board industry used to do is a "land trade" business, fixed in their own circle can not contact the outside world, the outside world can not contact them, want to become bigger is almost impossible. It was not until the capital noticed this cake and began to enable the network mode that the old PCB manufacturers woke up.
Advantages of Ceramic Circuit Board
1, Ceramic Circuit Board has a large loading weight, 100A current continuously passes through a 1mm0.3mm thick copper body, and the temperature rises by about 17 ℃. The 100A current continuously passes through the 2mm0.3mm thick copper body, and the temperature rise is only about 5 ℃.
2. The ceramic circuit board has better heat dissipation performance, low thermal expansion coefficient, stable shape, and warping is not easy to deform.
3, good insulation, high pressure, to ensure personal safety and equipment.
4, strong bonding force, using bonding technology, copper foil will not fall off.
Disadvantages of Ceramic Circuit Board
1, are fragile, which is the main disadvantage of ceramic circuit board, so can only be used for to make small area circuit board.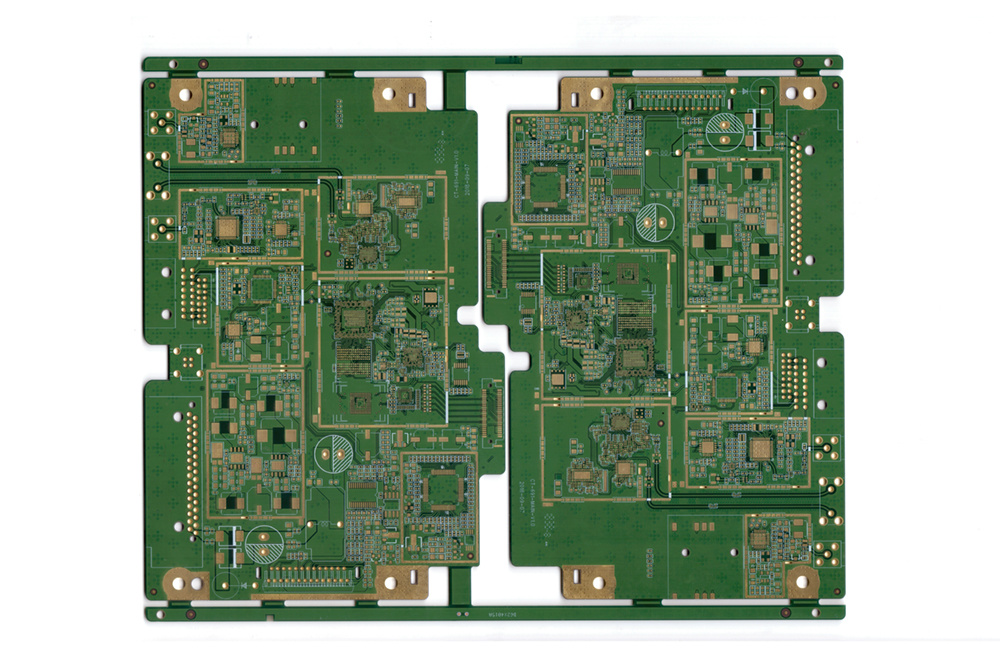 2,
The price is high, and there are more and more requirements for electronic products. ceramic circuit board is used for relatively high-end products, and low-end products are not used at all.
Ceramic Circuit Board Uses
1,
Used in high-power electronic modules, solar cell panel modules, etc.
2,
high-frequency switching power supplies, solid state relay
3,
automotive electronics aerospace military electronics products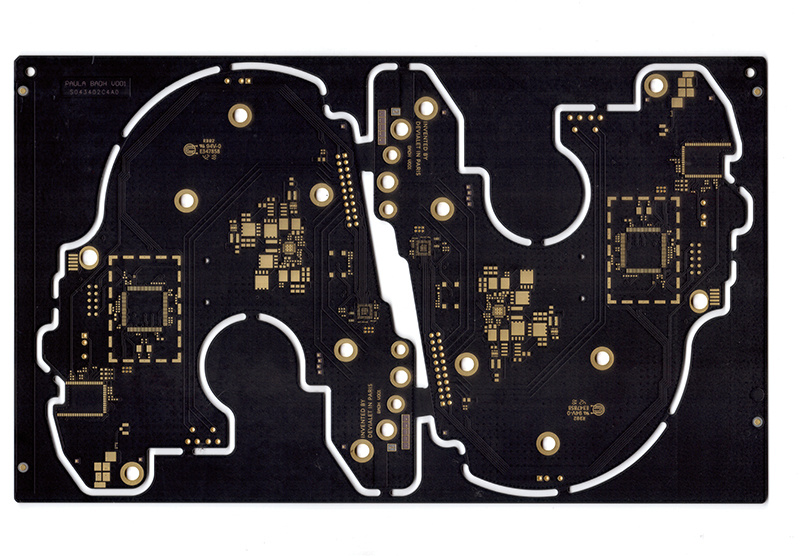 4,
high power LED lighting products
5,
communication antenna, automotive igniter
from the overall performance point of view,
ceramic circuit board PCB is far better than the usual FR-4 plate, but from the point of view of the cost is also very high! Therefore, it is wise to choose ceramic circuit boards as needed.
---