Market Development Prospect of Ceramic Circuit Board
---
---
In the era when data is king, PCB industry must keep pace with , ceramic circuit board and must be continuously updated and upgraded with to keep pace with the industrial revolution. With the expansion of LED downstream applications and the increase in market penetration, emerging markets such as high value-added lighting, small-pitch displays, and automotive LEDs will bring incremental space to the industry. Driven by factors such as the expansion of production in midstream packaging plants and the expansion of demand for downstream applications, it is speculated that LED prices are expected to rise or heat up in the future.
LED is a semiconductor device that can convert electrical energy into light energy. It has the advantages of energy saving, environmental protection, safety, long life, and low power consumption. From the industrial chain, LED mainly includes upstream chip manufacturing, midstream packaging and downstream applications. The application of downstream LED is mainly divided into lighting, display, backlight, decoration, automotive lighting and other fields. The application of LED ceramic circuit board is an important link with high added value in the whole industry chain.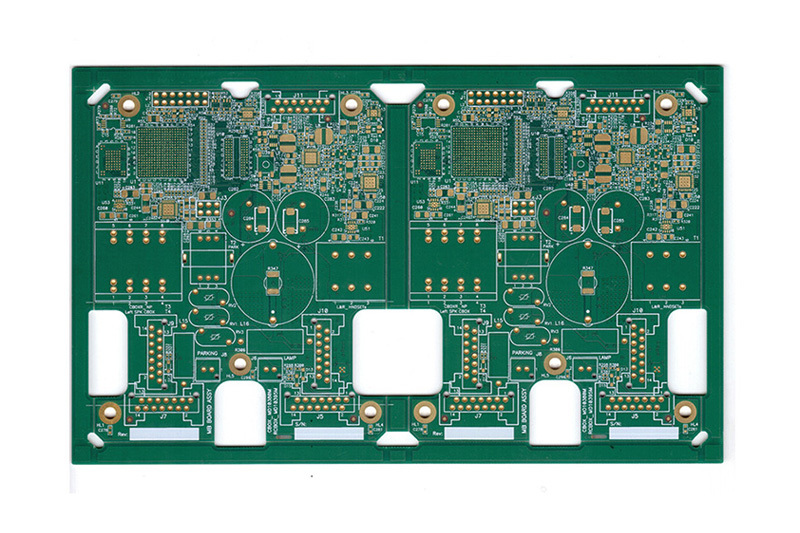 Although ceramic circuit board is no longer a new product, its domestic application has just begun. However, compared with other PCBs, ceramic circuit board is a substitute for the old generation of substrates, which can completely replace metal substrates and transparent substrates. Due to its high thermal conductivity, high insulation, better thermal expansion matching coefficient and other characteristics, it is popular in the high-power illumination bright field and . and ceramic circuit board industry has been developed for many years and has matured. At present, the overall market structure is also very clear. Small and medium-sized manufacturers continue to flow in, which is enough to illustrate the prospect of and its market.
In order to improve the luminous efficiency and life of
LED, solving the heat dissipation problem of LED products is one of the most important issues at this stage . provides high heat dissipation, precision size of ceramic circuit board with its heat dissipation also become the trend of future development on LED heat dissipation substrate at the present stage .
ceramic circuit board
through aluminum nitride substrate and aluminum oxide substrate to improve the luminous efficiency of LED has become the mainstream of development. Under this development trend, the heat dissipation substrate itself has extremely strict requirements for line positioning accuracy, and requires high heat dissipation, small size, and strong metal line bonding force. Therefore, it has become an important path to use laser technology to promote the high output of LED.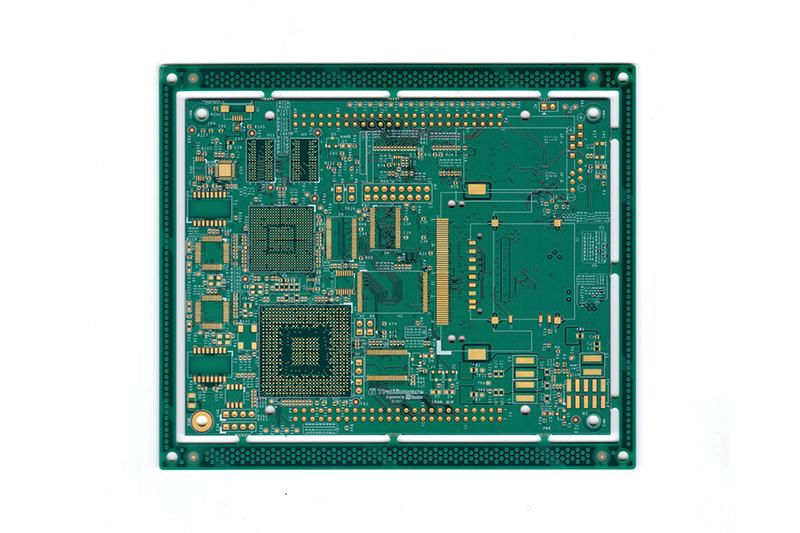 Now,
ceramic circuit board in LED downstream applications The largest market is in the lighting field, followed by backlight applications and displays. Among them, the scale of display applications is steadily increasing , , especially with the maturity of small spacing LED display technology, the application of ceramic circuit board has gradually expanded from outdoor large-scale display to indoor application field, further increasing the share of LED display in the entire downstream application industry chain .
---